People make the difference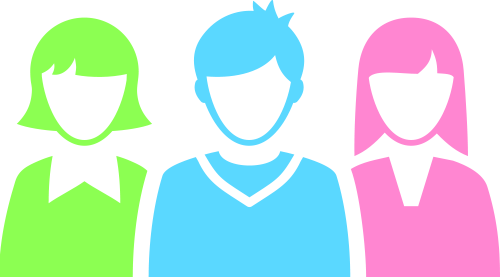 The Alco team is composed of talented people from around the globe. Join the company that knows how to bring out the excellence in their people.
Alco is the right place for those of you seeking challenges.

All information received will be strictly used for the purpose of recruitment only.